Back
News: More than 4.1 million tourists expected across the Costa Blanca
---
Written by Inmo Investments - 5 Jun 2018
The regional secretary of the Valencian Tourism Agency (the Agència Valenciana del Turisme), Francesc Colomer, forecasts that "the Valencian Community expects 4.1 million international tourists to visit the region from June to September, representing an increase of 4% compared to the same period last summer".
Mr Colomer referred to the latest data available for the first four months of the year, which suggests that more visitors will holiday on the Costa Blanca during summer 2018.
He went on to state that official projections forecast an increased spend per head. "These visitors will spend more than 4 billion Euros in our locale, which represents an increase of 7% compared to the same period last year" he said.
The forecasts were released by Francesc Colomer during the awards ceremony of Banderas Qualitur, the organisation responsible for maintaining and improving the quality of services and companies that operate in the sector of tourism in the Valencian Community.
The increase in international visitor numbers to the Costa Blanca is in addition to the 8.8 million domestic visitors expected during the forthcoming summer, an increase of 3.0% over the same period in 2017.
Last year saw record growth in Spain´s tourism sector, with an increase of 7% in the number of people employed in the industry and 2018 is expected to follow the same trend. "It is estimated that the number of workers will follow a growth dynamic similar to last summer" Mr Colomer stated.
Official figures for the period of January to April 2018, the latest authoritative government data available, show that during the first four months of the year 2.2 million international tourists visited the province, with both spend and visitor numbers up by 8.4% during the Spanish low season.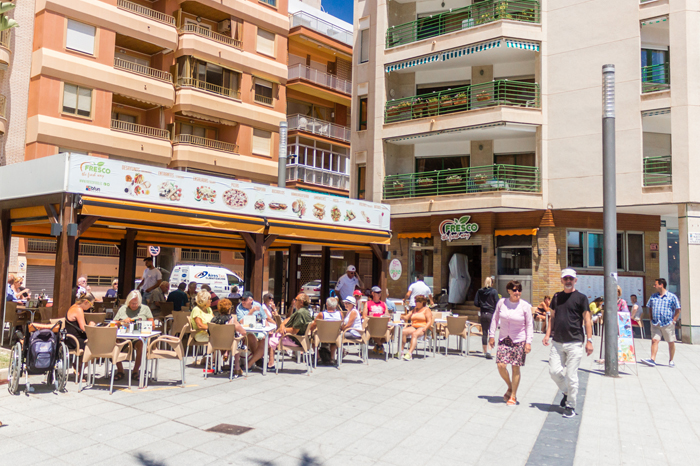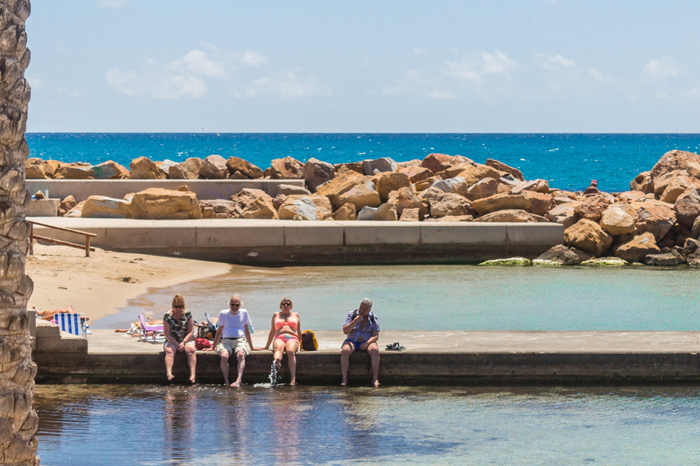 Spain: still the best place for summer holidays in 2018
Mr Colomer has warned local businesses not to be complacent, and to continue to focus on providing the best experience and profitability of Spain´s tourist industry, highlighting the recovery of competing destinations such as Tunisia and Turkey.
But with flights to both destinations taking more than four hours, Spain´s accessability and affordability make it the best place for summer holidays in 2018.
Just yesterday, the UK´s Foreign and Commonwealth Office updated the latest travel advice regarding the safety of visitors to Turkey, which could affect holidaymakers travelling to regions of the country.
And with some domestic holiday prices in the UK nearly double the cost of a holiday abroad, the superb weather and excellent value offered by the Costa Blanca and Orihuela Costa are projected to draw northern European visitors back in greater numbers than ever.

---